Our Focus Is Building Strong Relationships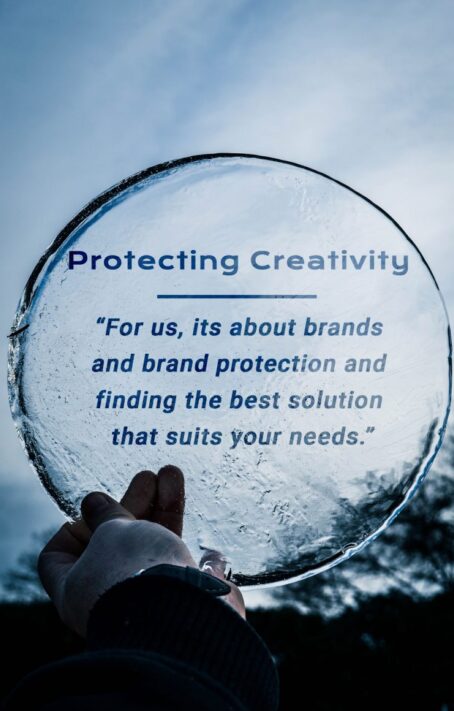 NECS is a legal firm focusing on Intellectual Property protection, Anti-counterfeiting, Trademarks, Patents and Design agents, Copyrights, Entertainment/Media.
We approach IP protection and enforcement measures in Nigeria from a regional perspective, working with local businesses and specialists, considering historic and cultural trade routes in the flow of goods and services, driven by the market demands in neighbouring territories.
A strong area of focus is capacity building and development of mechanisms for the legal enforcement of Law in Nigeria territories. Our approach of knowledge-sharing and skills development is key in taking strategies and workable solutions from one territory to another, allowing us to offer creative and alternative approaches to legal IP enforcement in Nigeria.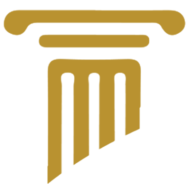 We offer a full range of IP services from IP protection, enforcement strategies, IP
management and commercialisation of your IP rights in Nigeria.
Privacy Policy | Terms and Conditions